RC Health Services is the premiere provider of CPR, First Aid, BLS, ACLS, and PALS Courses in the USA.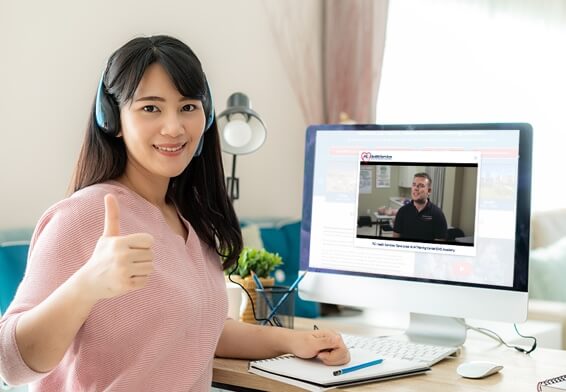 Virtual American Heart Association Training
The American Heart Association has authorized Virtual Training during the COVID-19 pandemic.
Attend the AHA Course Virtually
Take the exam online.
Attend small group skills sessions at an RCHS Training Center.
READ MORE ABOUT

AHA Virtual Training