EMT Basic Courses San Antonio
RC Health Services is the premiere provider of EMT-Basic Courses in San Antonio, TX. The EMT-Basic Course is the perfect introduction to the medical field. Whether you're looking to start a career in EMS, or looking for practical, hands-on experience for nursing school, medical school, or PA school, the RC Health Services EMT- Basic Course in San Antonio is the perfect place to start!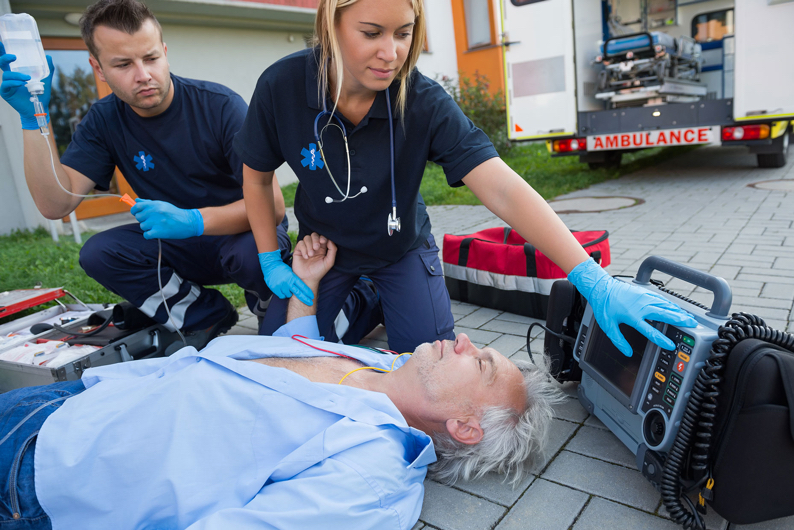 Enrollment is simple! Here are the steps:
1
Complete the Program Application online.
2
Turn in a scanned copy of your government issued photo ID
SAN ANTONIO TRAINING CENTER:
ADDRESS
6800 Park Ten Blvd. Suite 226-E
San Antonio, TX 78213
Tuition:
TOTAL TUITION $1399 INCLUDES:
eBook and audiobook
BLS for Healthcare Provider Class
Polo Shirt for Clinical Rotations
Clinical Rotation Fees
Criminal Background Check
Drug Screen (done within 30 days of Clinical Orientation)
Clinical I.D. Badge
Liability Insurance
BEFORE YOUR CLINICAL ROTATIONS, YOU MUST TURN IN:
A medical history and physical form completed by your physician or clinic
Copies of proof of the required immunizations
Other forms required given upon enrollment