eBook
Get your eBook now!
Purchase the eBook and we will email access to you so you can start studying!
The eBook REPLACES your traditional manual.  No need to carry the books around.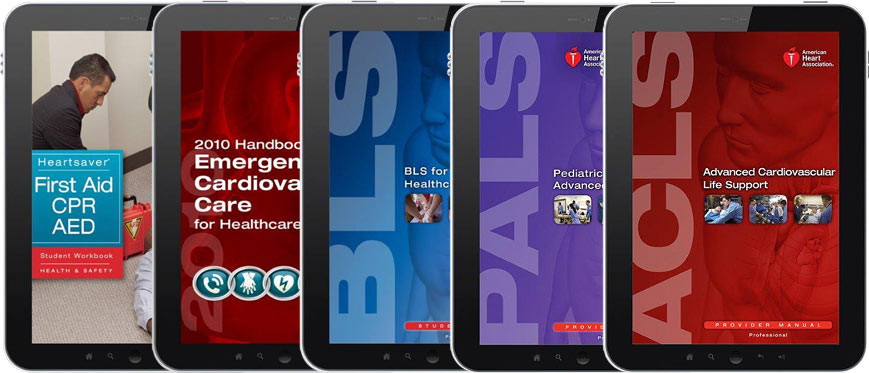 * If you have purchased the eBooks you can use these during the course.  If you do not have an Ipad, Tablet, Laptop or other device to use during the course RCHS will provide you with either a traditional course manual or a Chromebook to use during the course.  If you did not purchase the eBook from RCHS or you cannot show that you purchased the book you will be required to purchase the traditional manual before being allowed into the course.
* Please allow 24 hours to receive your eBook through RCHS.
* Please remember to check your SPAM/JUNK/BULK Folders for your email.